This is the section of my site where you can just kick back and relax and enjoy yourself. No information to learn, no long stories about my peacock experiences, just peacock fun for your enjoyment. I have compiled a gallery of peafowl clipart for you to use on your own peacock projects, and also collected a few peacock quotes if you're looking for something inspirational to say. Plus I've got all the extras most sites have, awards and webrings, and some webrings of my own you can join. So feel free to explore and enjoy some peacock fun.


View my collection of peacock clipart

Find peafowl quotes

See all the awards my site has won

Visit the webrings I belong to

Join my peacock webrings

Buy peacock posters and art prints

Return to Amy's Peacock Paradise

I am now a proud AllPosters.com affiliate. Please check out their selection of peacock and peafowl related posters and art prints at my Peacock Poster Store and help me keep my peafowl paradise running!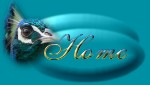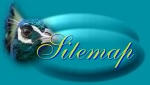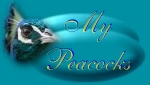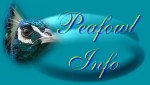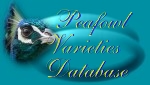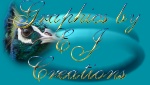 This page last modified on Friday, June 7th, 2002
Amy's Peacock Paradise is © Amy Miller 2000-2002